By Ananya ShankarCHENNAI: When chairperson of Cancer Institute Dr V Shanta spoke at an event on Wednesday for distributing natural hair wigs to cancer patients, she tried to clear various misconceptions about the disease. Cancer still continues to be perceived as a fatal disease and is viewed as incurable. Patients are also worried about their appearance and the hair loss associated with chemotherapy severely affects them.

We often have to tell them that the hair loss is temporary, she said. Dr Shanta also lauded the Cherian Foundation, Green Trends Salon and Rotract Club of Womens Christian College for coming together and donating 250 natural hair wigs to the cancer survivors. She added that before this drive, she had not realised the intensity of the situation.
The project, which was started in 2014, was initially a small one within Womens Christian College. However, after approaching Green Trends and getting in touch with the Cancer Institute, the project gained momentum. The first hair collection drive witnessed over 32,000 people donating their hair.
The second drive received an even bigger response and led to making of these 250 wigs. There is a lot of work that goes into making these wigs. Its not just about collecting and using the hair.
We worked towards cutting hair in such a way that it can be used to make wigs, said COO of Green Trends Deepak Praveen. Though the side effects of chemotherapy are usually treated by doctors, there is not much to offer when it comes to loss of hair. Hair loss leads to psycho-social problems causing anxiety, body image issues and deterring self confidence in the patient.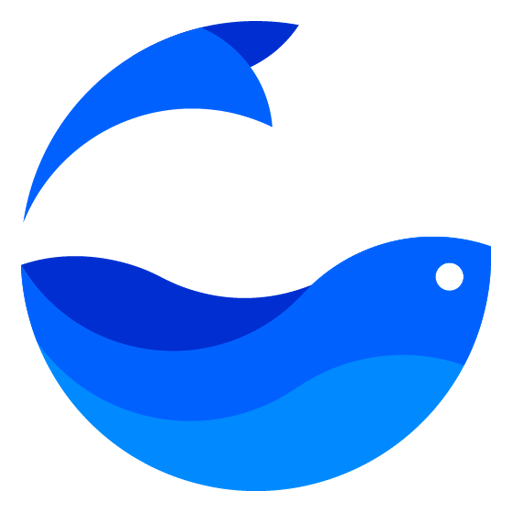 So the main idea behind the initiative is to boost the morale of the patients and make sure that they lead a normal life. Ideally, a wig can last for a long time if maintained properly and the organisations urge the patients to return the hair wigs after the completion of the treatment so that they can be reused. Despite synthetic wigs being easily accessible, natural hair wigs are preferred as they are more comfortable.
The organisations involved warrant that the wigs are conducive for the weather and product support is also offered to the patients. The first two wigs were distributed to the patients by Dr Shanta and the one of recipients expressed her joy of being able to go out freely without being conscious. The event also saw Round Table Organization donating Rs 1 lakh to the cause.